Shopping Cart
Your Cart is Empty
There was an error with PayPal
Click here to try again
Thank you for your business!
You should be receiving an order confirmation from Paypal shortly.
Exit Shopping Cart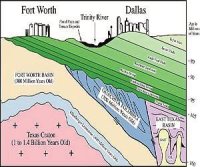 Manufacturing, an economic backstop in shale-rich Texas, is witnessing a drop in payrolls in an otherwise mixed bag, the Federal Reserve Bank of Dallas said."Employment reports varied across sectors," the bank said in a report. "Manufacturing and energy services firms continued to trim payrolls."Apart from oil, Texas is one of the top manufacturing states in the country and the Federal Reserve Bank of Dallas said a stronger dollar, which makes U.S. goods more expensive, continued to put pressure on that part of the state economy.The bank warned earlier this year that the pressure from low oil prices was spilling over to other parts of the economy, with banks in southern U.S. states facing increasing risk. In its Beige Book, the bank said high-tech manufacturing growth was witnessed across the board, though construction-related manufacturing was mixed.The Federal Reserve Bank of Dallas said that, even though drilling activity picked up across the state, demand for oilfield services declined. With oil priced in the upper $40-per-barrel range, the bank said companies tied to the oil and gas industry in the state were showing signs of distress.Karr Ingham, an economist who created a so-called petro index to gauge the health of the industry, said there were "encouraging signs" that the worst was over for the No. 1 oil producer in the country, though some metrics still suggested the state may still be skimming the bottom of a downturn.Both oil and natural gas production in Texas were down from last year, Ingham said, with oil production off 7.8 percent from July 2015."Outlooks were generally positive but cautious, with the upcoming presidential election driving some of the uncertainty," the Dallas bank said. "Several contacts said they believe the worst of the oil bust slump has passed, but that economic growth has not yet returned to normal levels."

Moody's Investors Service 1 Sept upgraded its outlook for the North American and European chemicals sector to stable from negative, indicating that the credit ratings agency "[does] not expect business conditions to change significantly" in the near future. "The North American and Europe, Middle East and Africa (EMEA) chemical industry's EBITDA is likely to rise modestly through the end of 2017, as the benefits of modest global growth, acquisitions and cost-cutting programs are partially offset by further deterioration in a few commodity sectors," Moody's says. The slowdown in China is the key issue impacting commodity chemicals. Moody's expects EBITDA for North American and European chemical makers to rise by about 1-2% through early 2018. The increase is expected to be driven by solid performance by diversified and specialty manufacturers, while commodity chemical makers lag behind. In particular, the housing and automotive markets in the US, and strong consumer demand, will drive growth, while European companies will benefit from currency impacts and restructuring. Agchems are expected to remain weak, and the ethylene chain will be hit by new capacity additions in the US ­– although as the US is now a low-cost producer, most firms are expected to remain profitable. Other commodities, such as chlor-alkali, titanium dioxide, and methanol, are showing signs of bottoming out, although the outlook is hardly rosy. A handful of commodities, such as styrene and polypropylene, have more positive outlooks, with polypropylene in particular remaining tight. China, however, is a "key risk," according to Moody's. "China is unlikely to provide an uplift to the chemicals industry n 2017 as it did during a period of demand weakness following the Great Recession," Moody's says. Lower growth in China has already put pressure on commodities due to overcapacity, and "any meaningful slowdown" would cause a rise in Chinese exports, putting further pressure on margins for commodities and intermediates, Moody's says.Meanwhile, Moody's expects M&A activity in the industry to "remain brisk." Low organic growth and low interest rates are driving M&A transactions, although private equity firms will continue to be shut out of large deals due to high valuation multiples, Moody's says. Sourced from Moodys website, Chemical Week, ACC Website and Platts.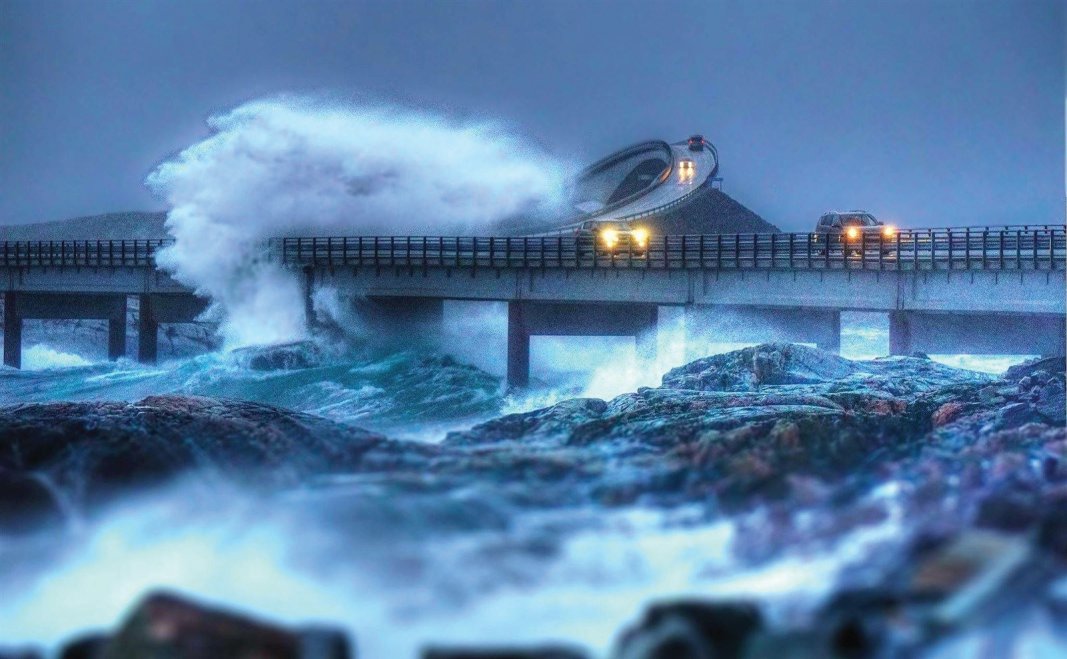 So far in 2016 the year has started well below expectations driven by recklessly aggressive competitors determined to increase their market share volume, with no regard to their impact on profit and pricing, in combination with customers unwilling to comply with their contractual commitments. This would be known as the fallacy of the sunk cost, by chasing pricing down a diminishing return spiral of smaller incremental margin.
Beginning in Q2 we maybe seeing the first evidence of an inflection point.              I would expect the 3 levers of the petrochemicals business trading environment to improve compared to Q4 2015 and YTD 2016. Demand, supply and raw materials.
Demand should improve as we move in the coatings season in northern hemisphere summer. Compared to 2015 I would expect healthier volume driven by both restocking and end use improvement seasonally and compared to prior months.
Raw materials will begin to lift as olefins respond to outages in the US cracker TA ( Turn Around ) Season this Spring. By year end many consultants expect Crude to be $50 PBBL ( IHS, WoodMcK  )
Downstream Oxo intermediates supply will tighten as we enter the US Oxo TA season for 2016. According to TCEQ all the main US players, as well as several Asian producers are scheduling work this next few months.
Bottom line we do know from experience the business climate does not remain static, that conditions will change. Open question, are we at the inflection point?
If your cloudy about the next steps to improve your business performance or not sure about the state of the commodity chemical business your participating please reach out for me on cell or email. My rates are reasonable.
Cheers
Steve Friedewald
/